Back in Dubai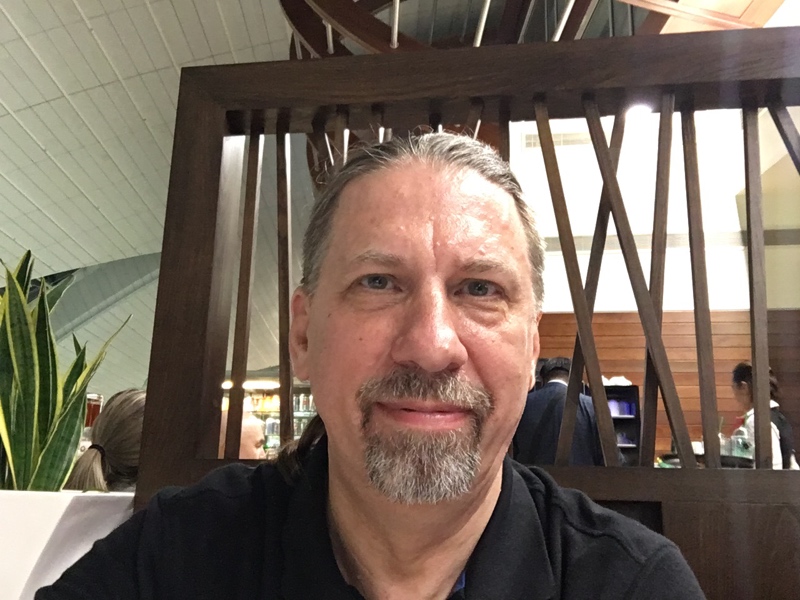 I in Dubai International Airport now, waiting for my next flight to New York. It boards at 2 PM, and it midnight now, so I have a couple more hours to relax at the Marhaba lounge. It's part of the Priority Pass network that I joined a few years back, which gives you access to lounges at many major airports, including in Nairobi, which I also made use of before the flight from there.
I probably look a little beat, but I did have a good flight from Nairobi. I was able to get a Business Class upgrade so I could get a seat that lays flat for resting. That really helps a lot on long trips like this. It's back to Economy for my next flight, but I hope I made a good choice of seats there. During the flight, I plan to add one more page with pictures of rememberance of the trip to view. I probably won't post it till I get home. The flight does have wifi Internet, but is really slow.
That's it for now. Time to get a little more rest before the flight. See yah!
Bill
Edited with BlogPad Pro