OK. So we are in Dubai now. Cathy will start writting in this blog soon. I'll be writing in our http://tzblog.schrull.us so stop by both of these sites over the next two weeks.
Bill
This is my final page for this trip. It was a perfect trip in so many ways.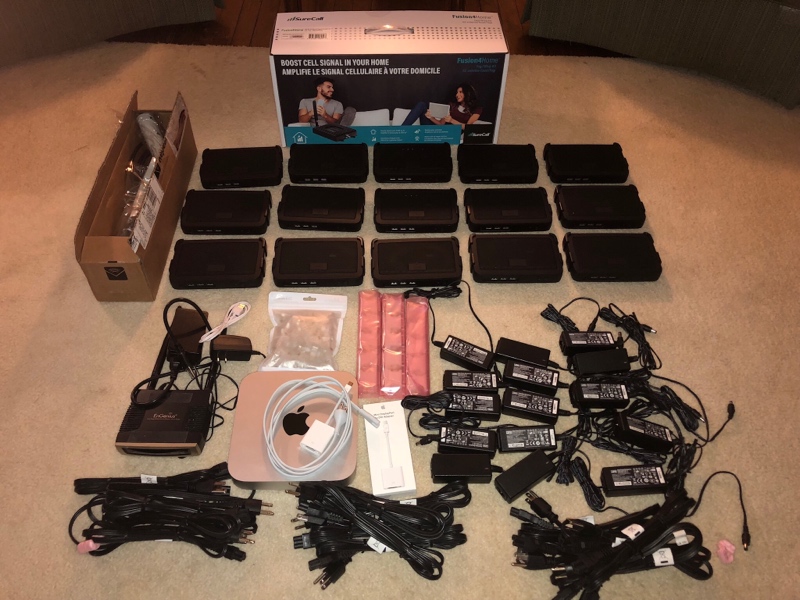 Packing Thin Clients etc.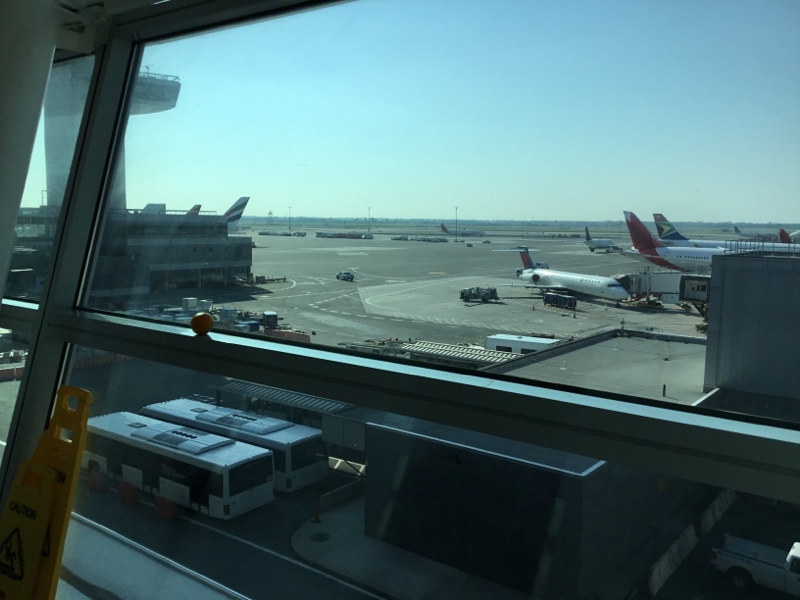 At JFK Airport

Arriving in Nairobi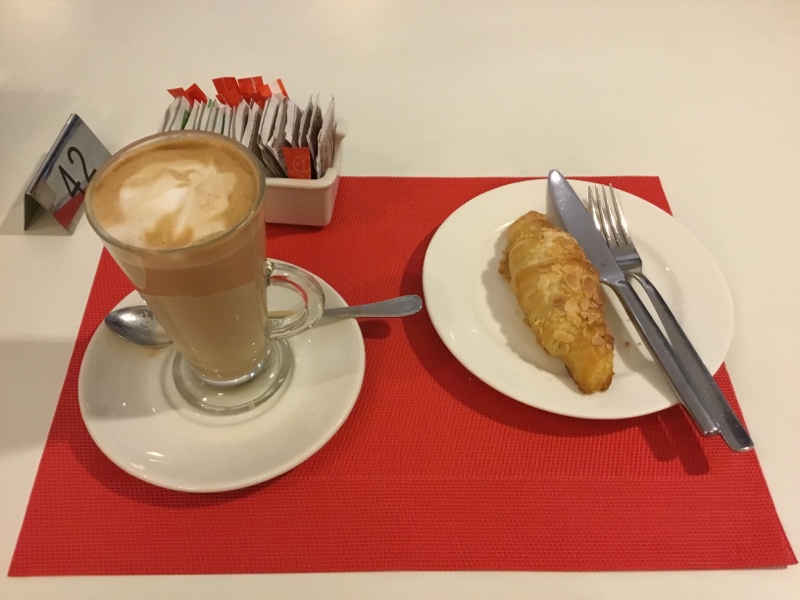 Coffee at the Eka Hotel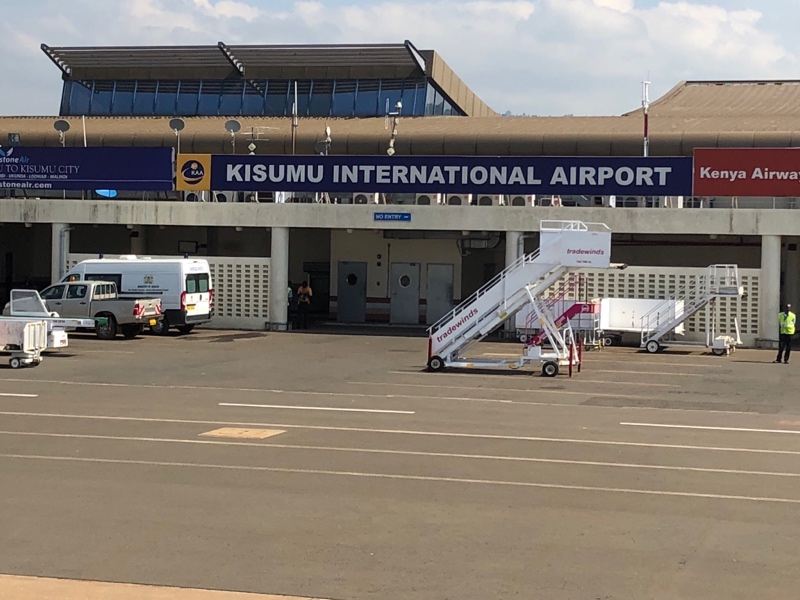 Arriving in Kisumu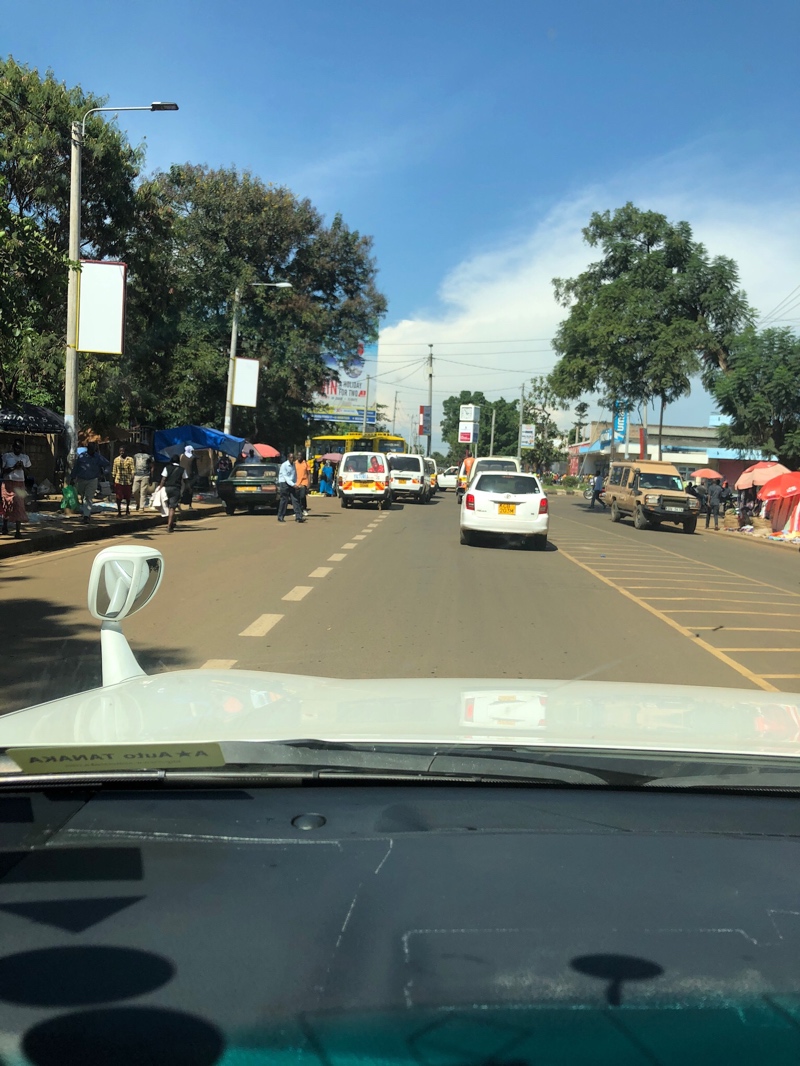 In Kisumu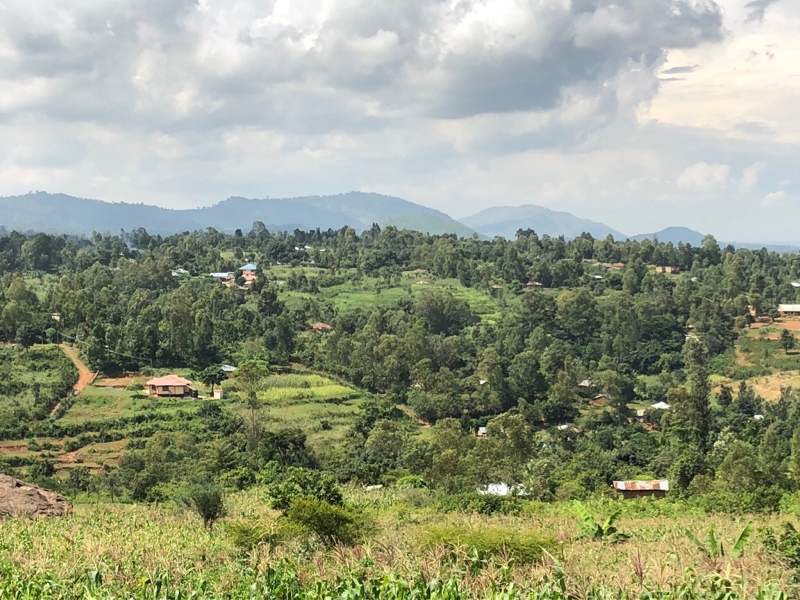 Kenya Country Side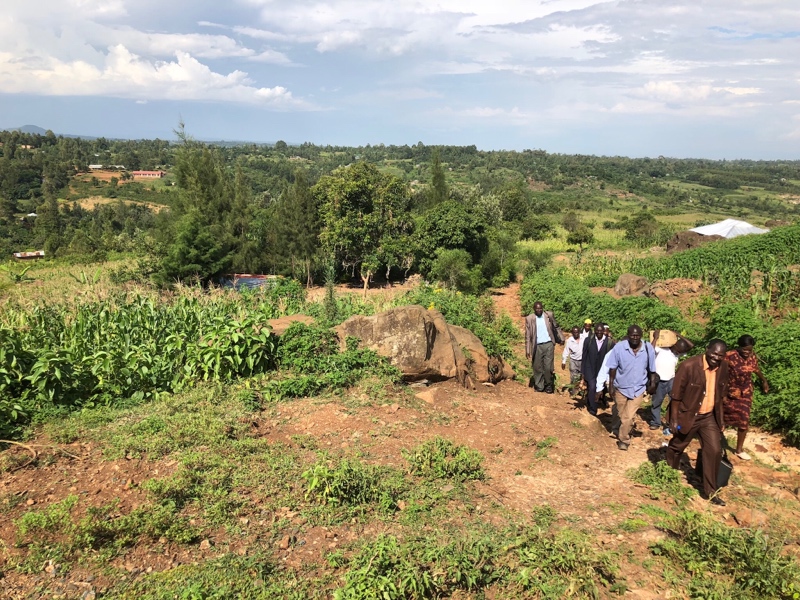 Climbing the Hill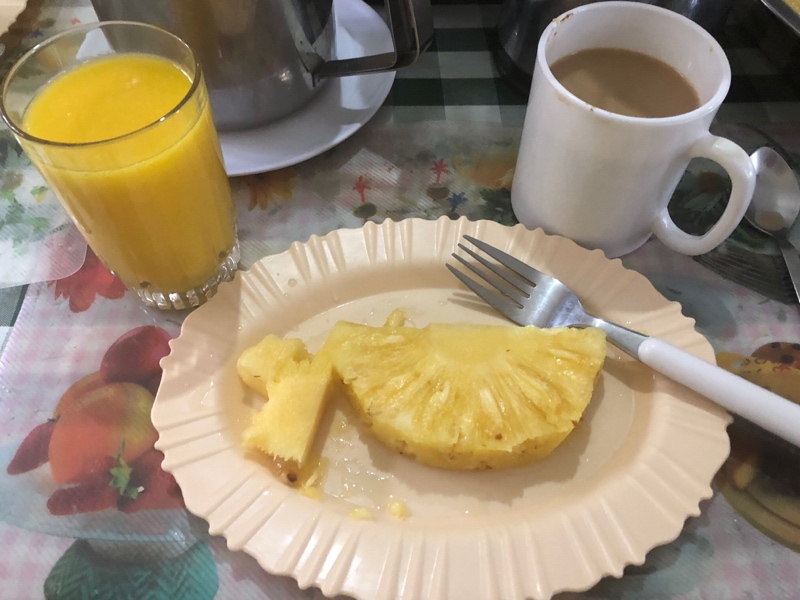 Breakfast of Champions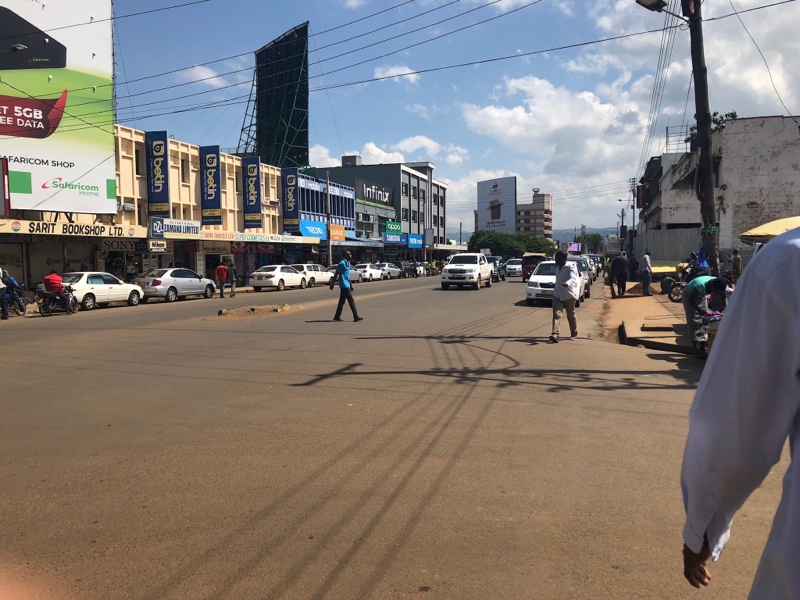 Shopping in Downtown Kisumu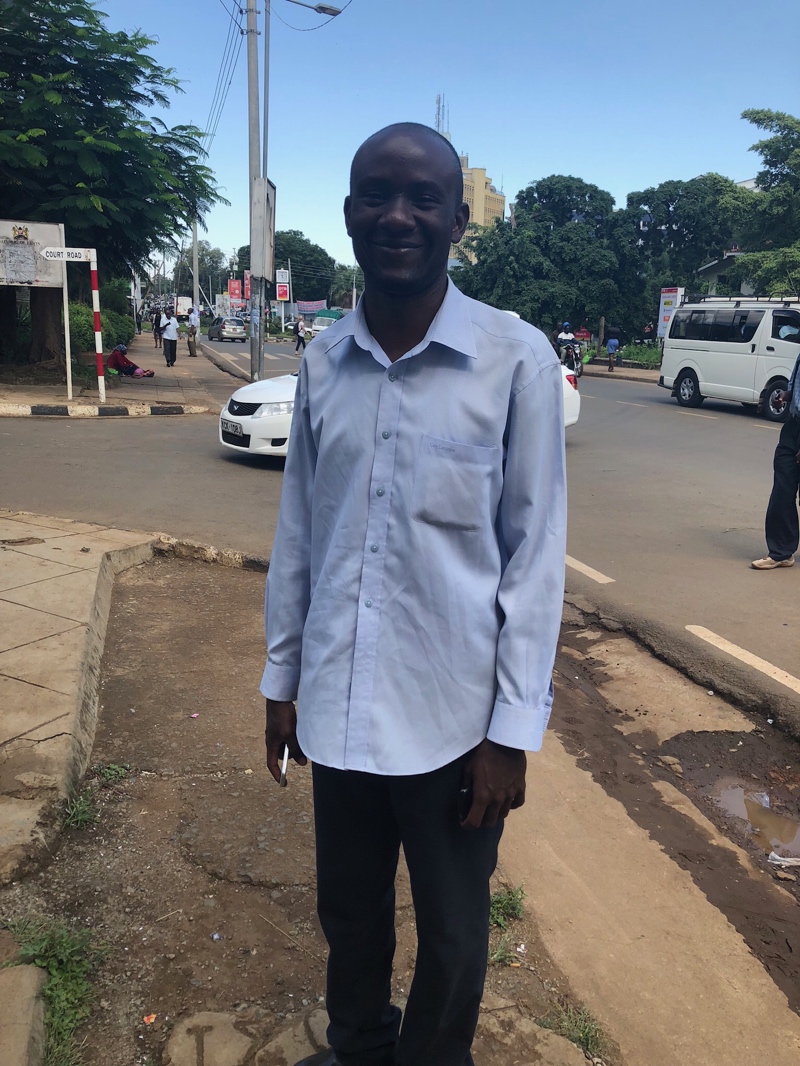 My helpful friend Nick

Arriving at Bishop Okullu College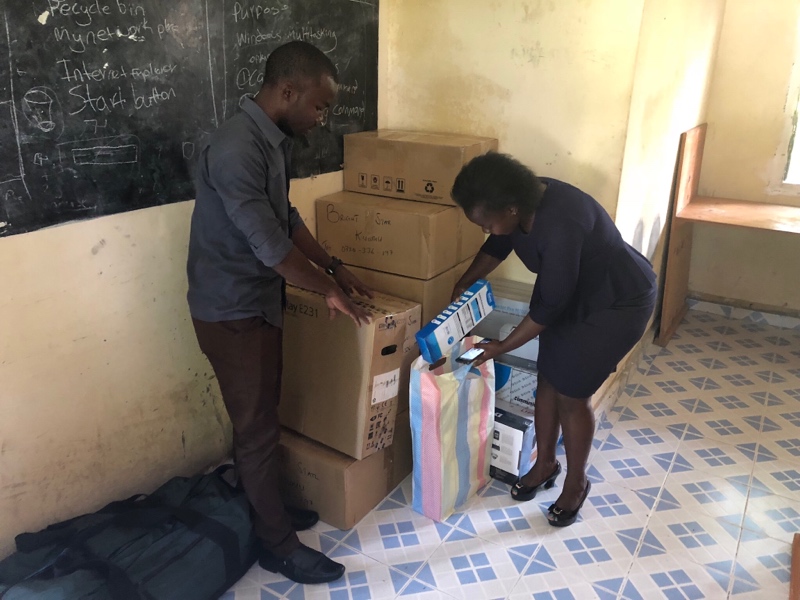 Lillian and Bon – Unpacking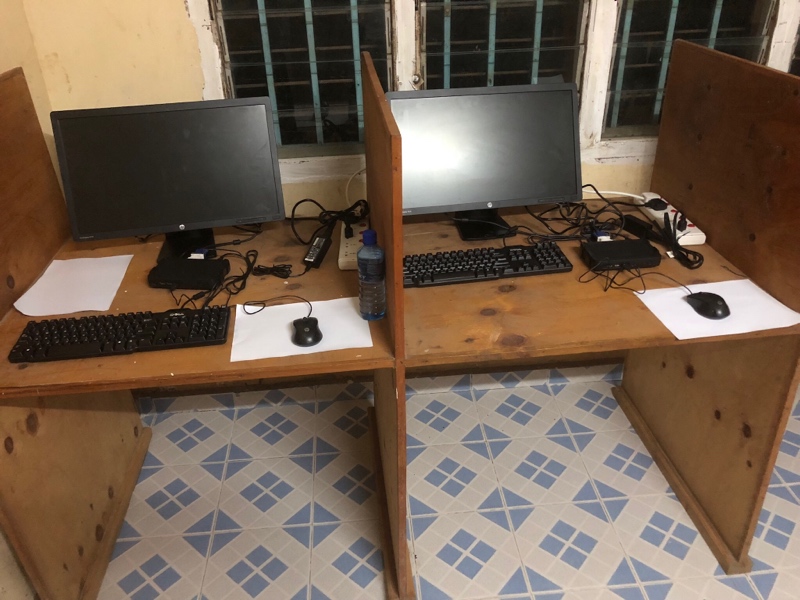 First stations setup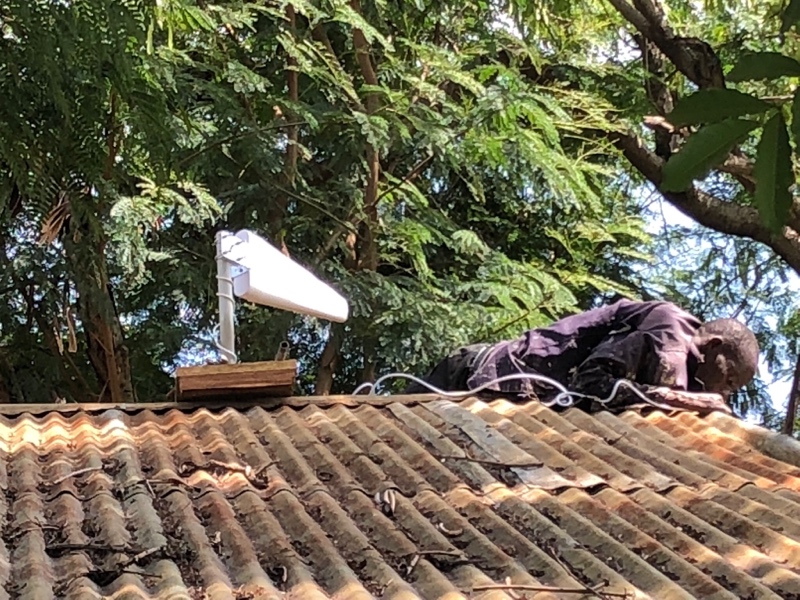 Installing Antenna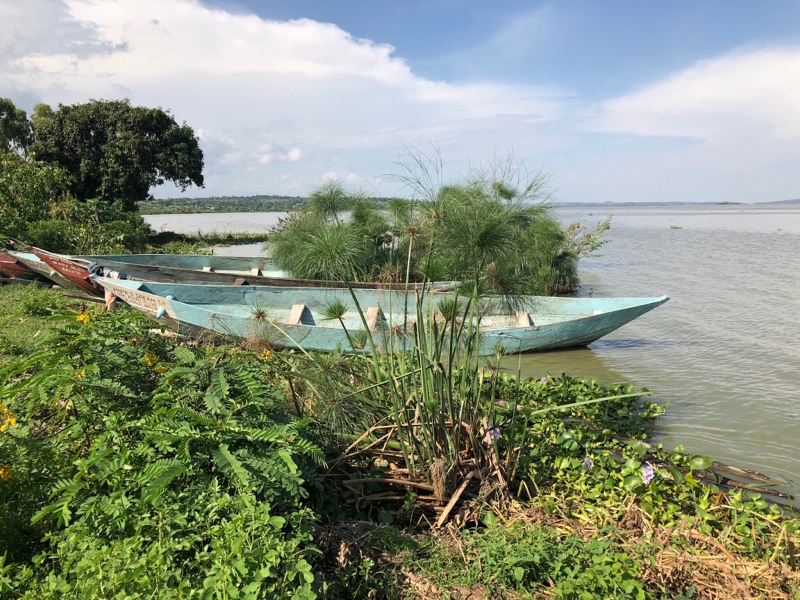 Lake Victoria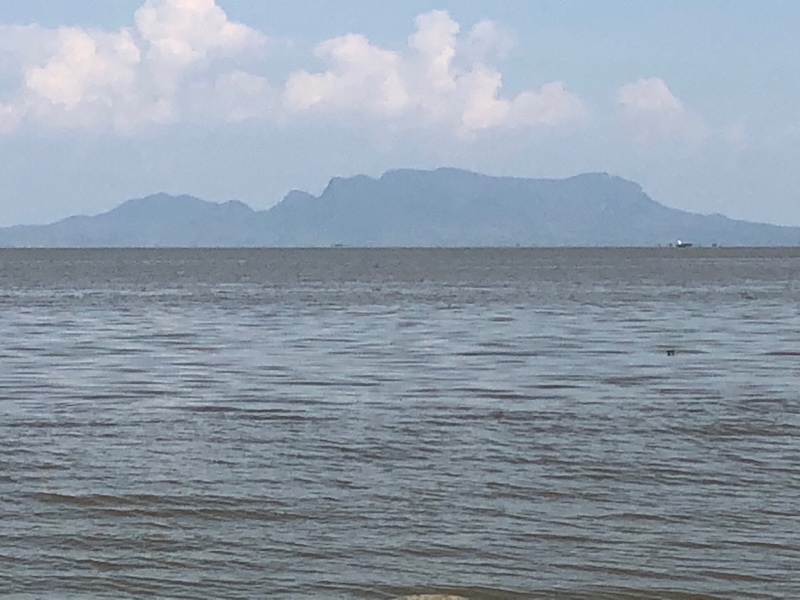 Across the Lake view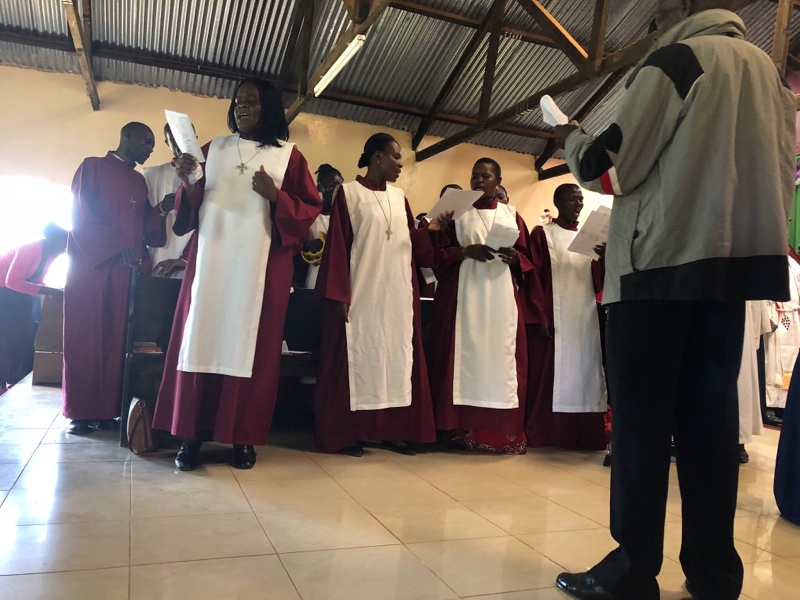 Wedding moments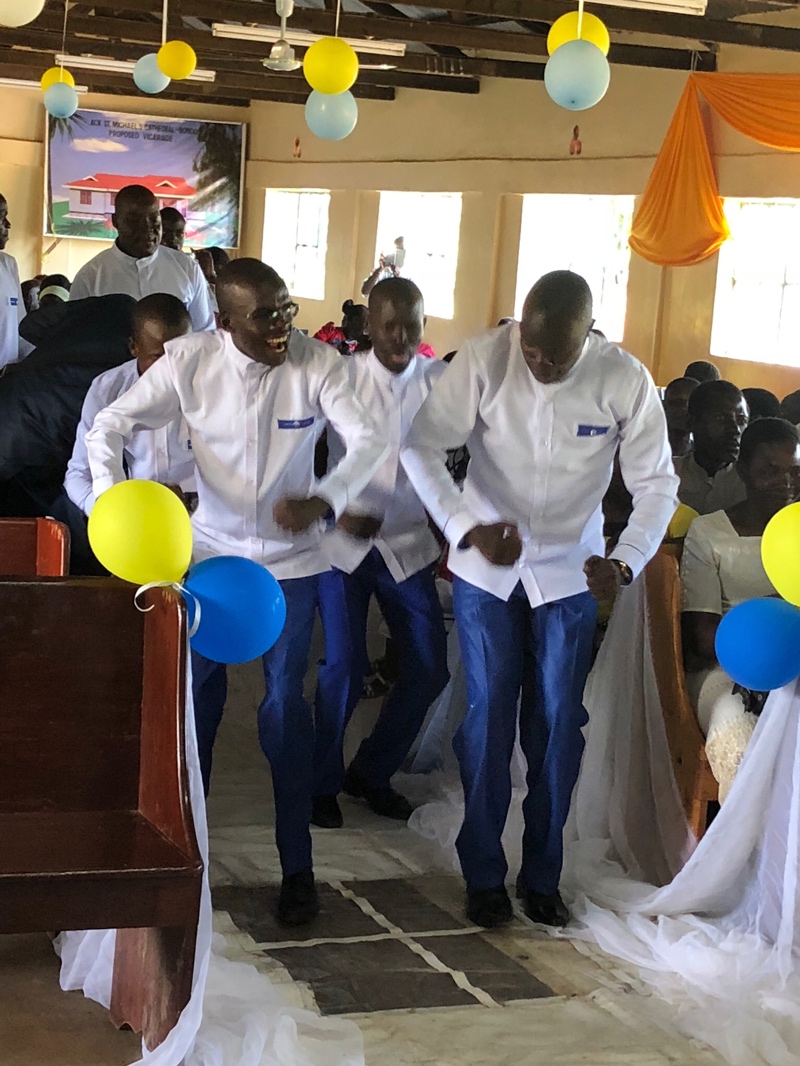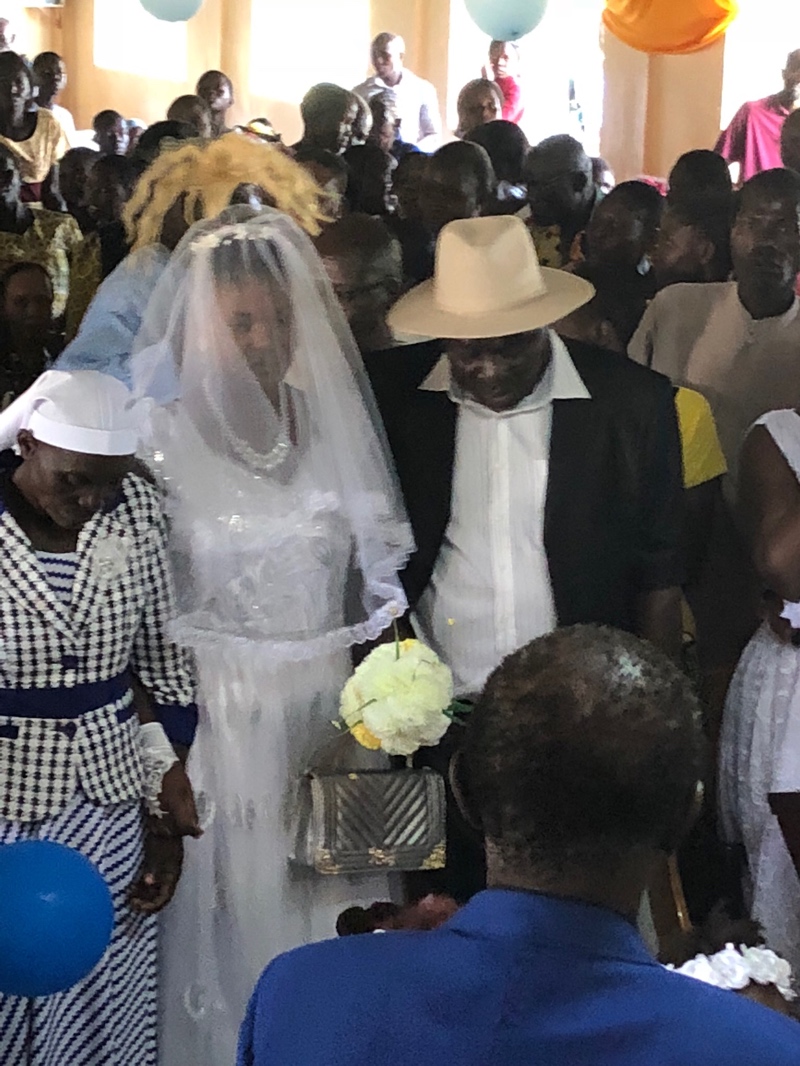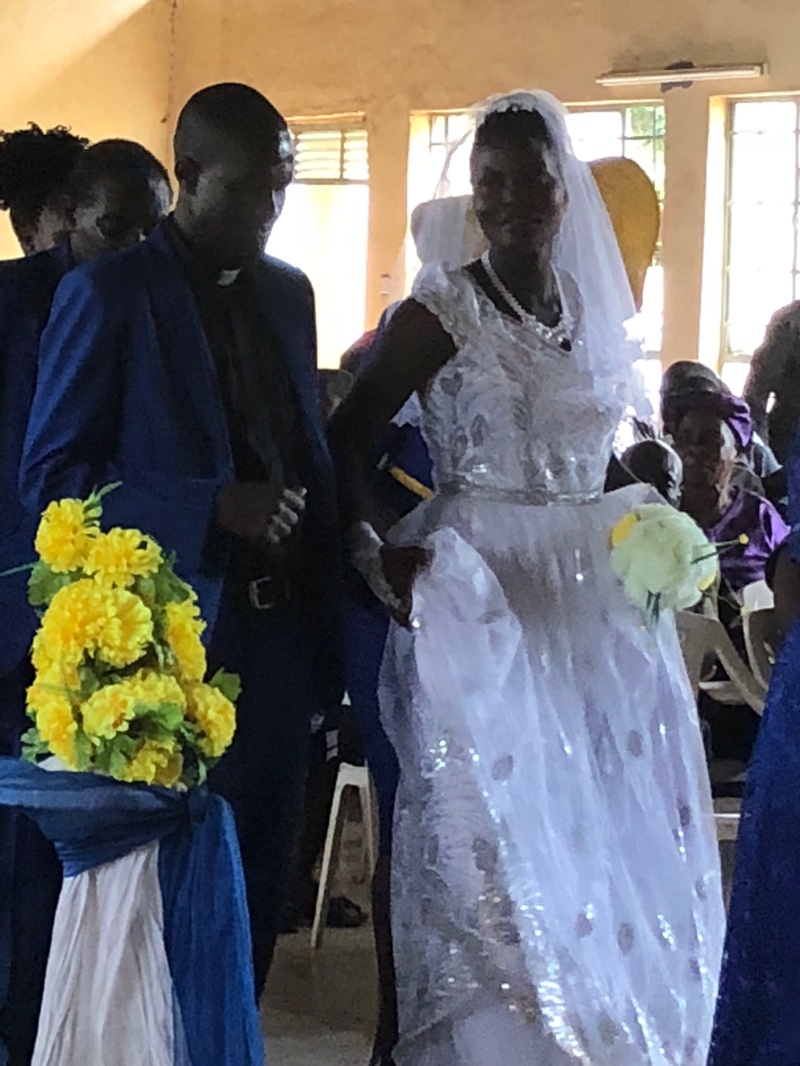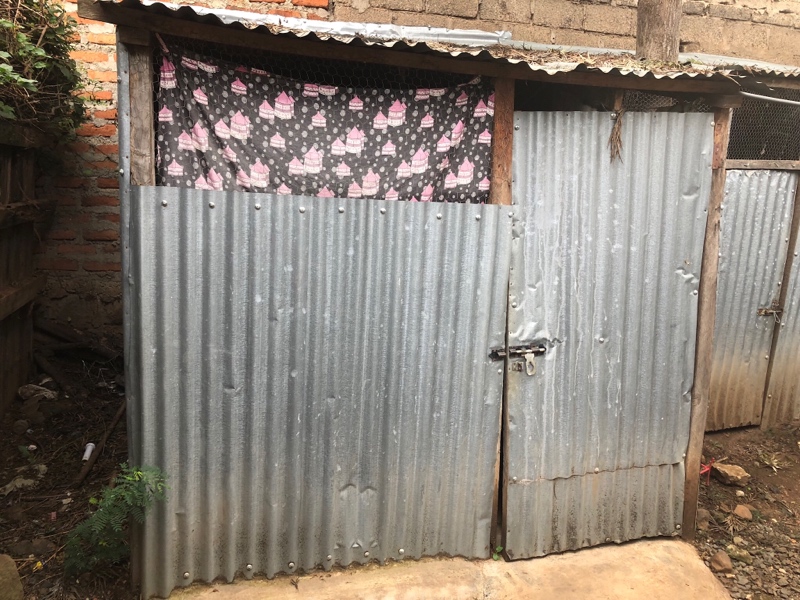 My Humble Hut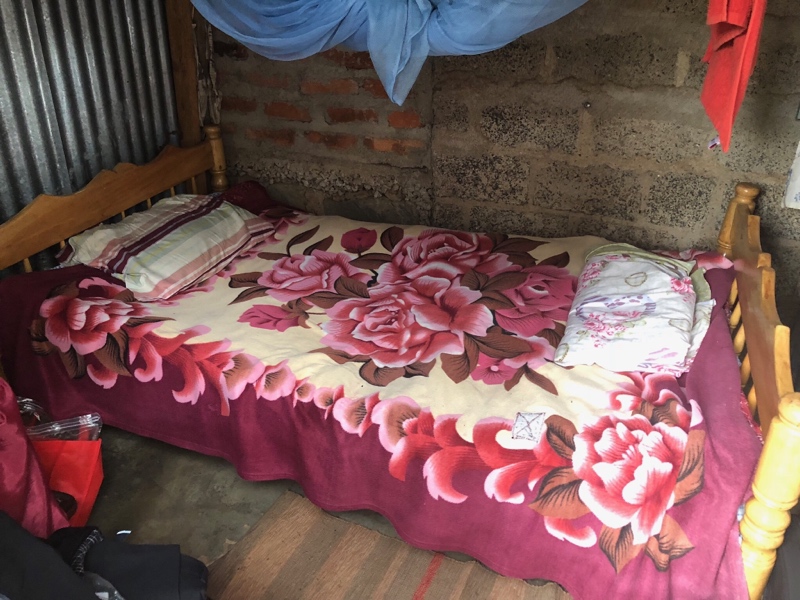 My bed in the humble hut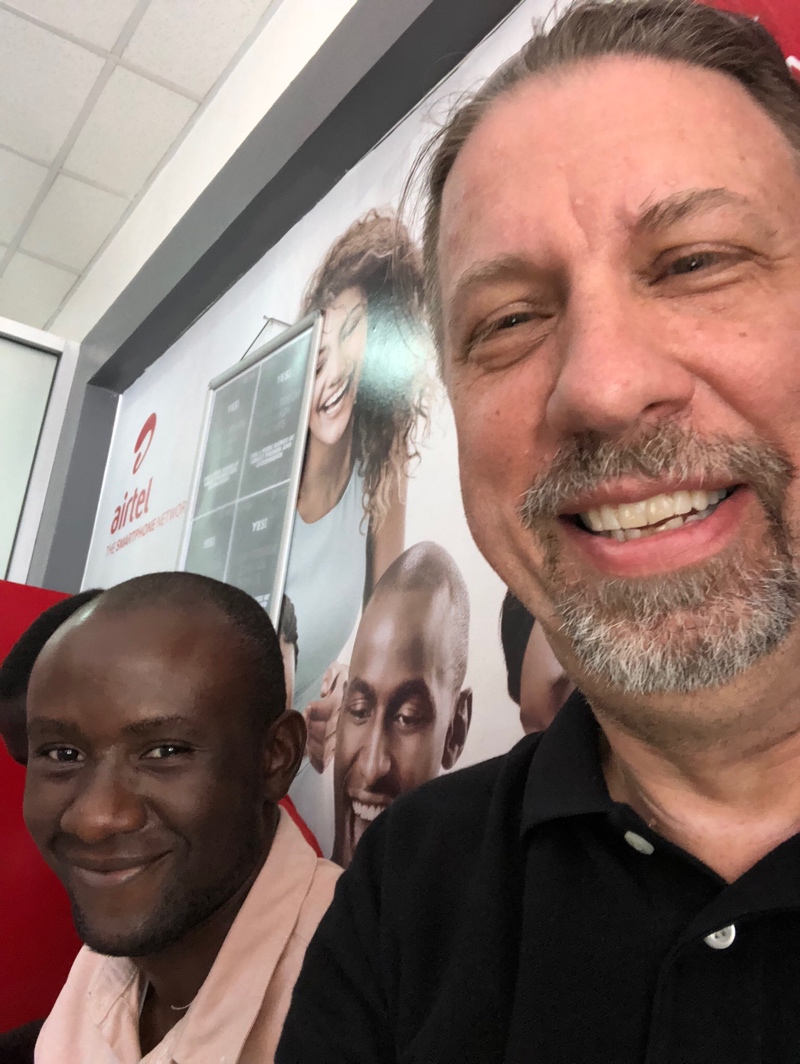 Nick and I at the Airtel store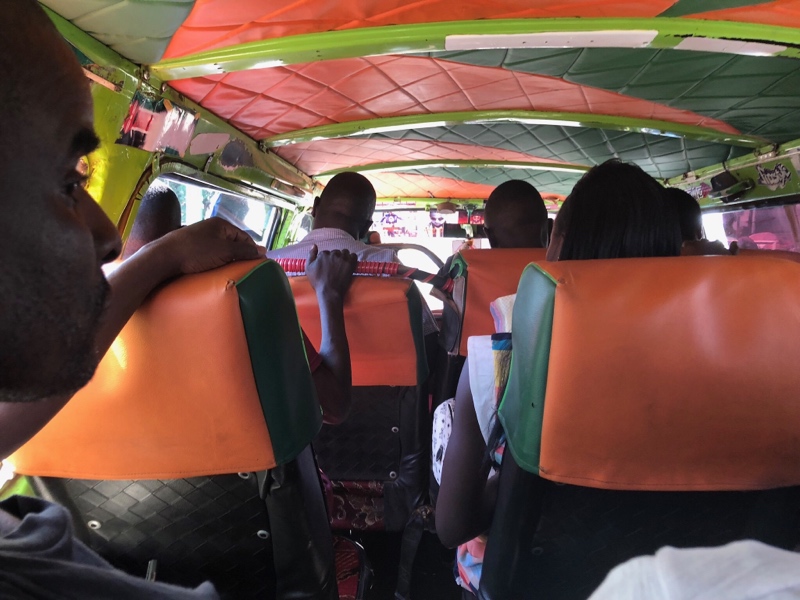 Riding Bus in Kisumu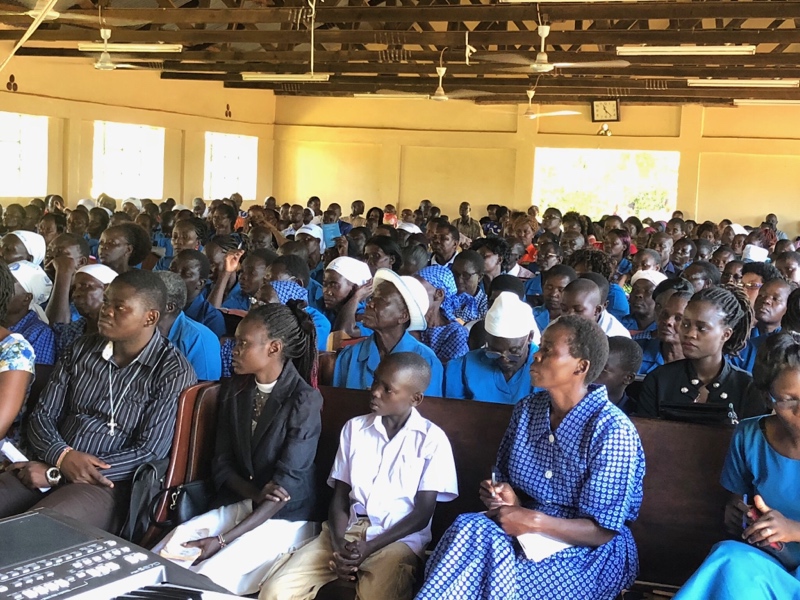 Mother's Union Sunday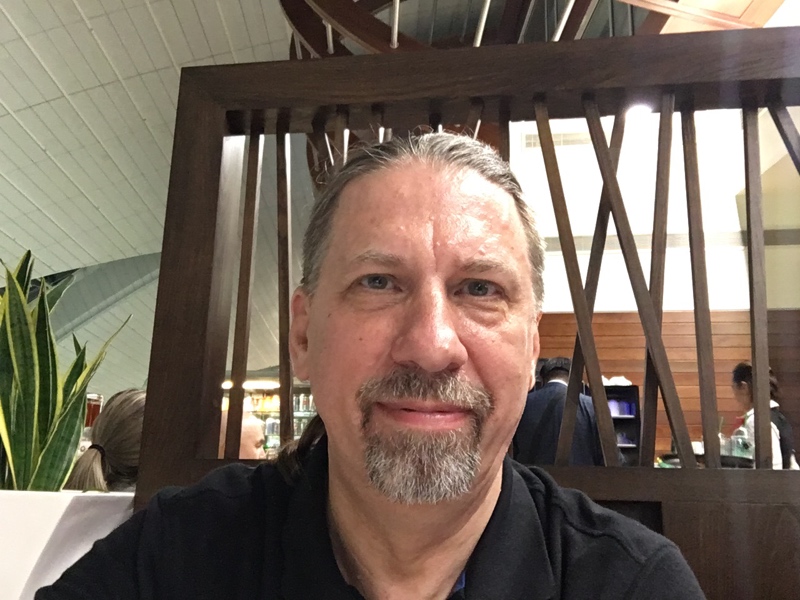 I in Dubai International Airport now, waiting for my next flight to New York. It boards at 2 PM, and it midnight now, so I have a couple more hours to relax at the Marhaba lounge. It's part of the Priority Pass network that I joined a few years back, which gives you access to lounges at many major airports, including in Nairobi, which I also made use of before the flight from there.
I probably look a little beat, but I did have a good flight from Nairobi. I was able to get a Business Class upgrade so I could get a seat that lays flat for resting. That really helps a lot on long trips like this. It's back to Economy for my next flight, but I hope I made a good choice of seats there. During the flight, I plan to add one more page with pictures of rememberance of the trip to view. I probably won't post it till I get home. The flight does have wifi Internet, but is really slow.
That's it for now. Time to get a little more rest before the flight. See yah!
Bill