Jan 26 – The Trip Home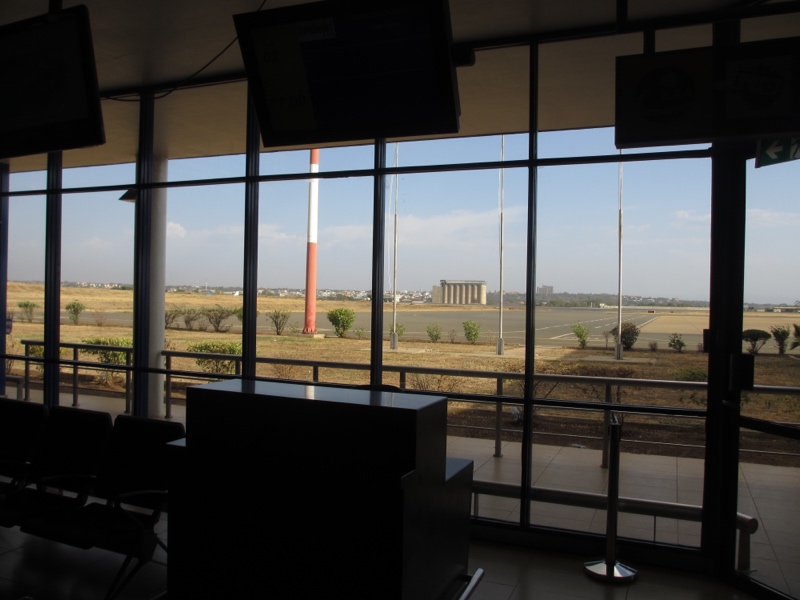 The time sure has gone by fast. Of course I was only the Kisumu area for 4+ days. I'm in Kisumu Int. Airport now, waiting for my flight to Nairobi. It's a short flight. Only 50 minutes lift off to touch down. When I get there, I'll have a driver waiting for me to take me to the hotel. One of the things I have found that is useful when traveling to East Africa is to befriend a good, reliable taxi driver. They can end up being your best friend in times of travel stress and the like. The driver's name is Peter and he is friendly. He made sure I got in and out of Nairobi on Sunday / Monday with no issues.
Tomorrow I have a long day ahead of me. My flight out of Nairobi is not until 10:45 PM to Dubai. Fortunately, the hotel is giving me until 7 PM to check out with no extra charge. Also, Peter is going to pick me up in the late morning (after the heavy traffic) to give me a tour around the Nairobi area. I'll pay him well for the experience. It's worth it. These guys work awfully hard to eek out a living.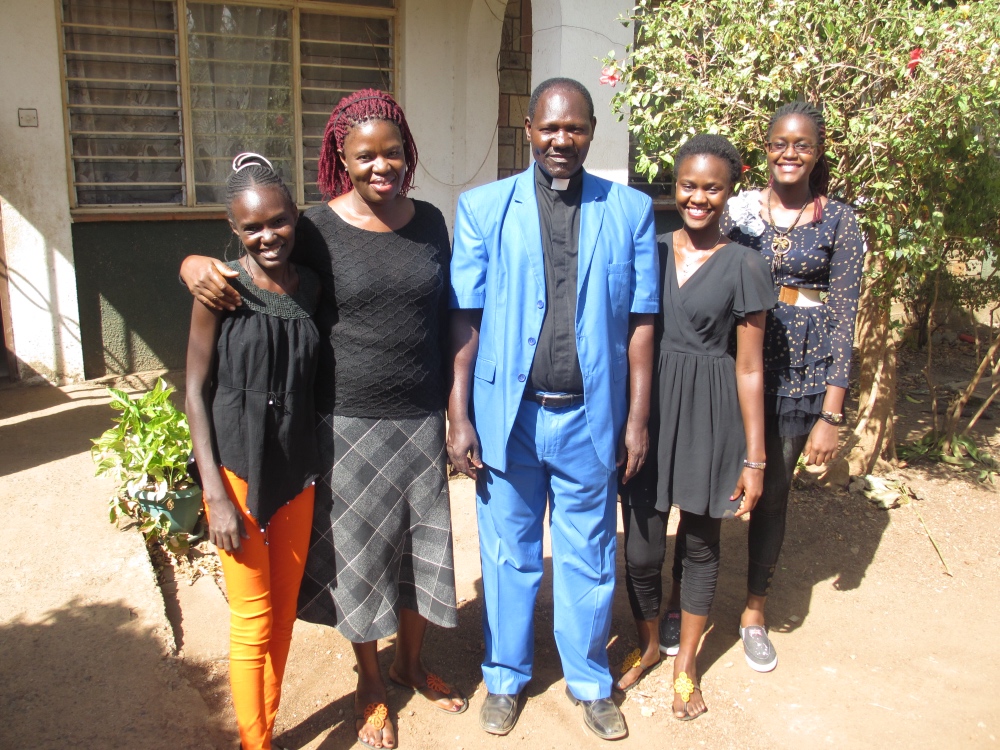 Today was a very nice relaxing day. I spent most of my time with David and his family at their home. His children are wonderful. They made me feel right at home. We were able to talk about all kinds of things together and to share music. David and I did spend a little while down town in Kisumu where we stopped buy their largest shopping center / mall and walked through the streets together.
Overall I'm very please with how the trip has gone. I've gotten a good idea of what their I.T. needs are at the college. With some other specifications that David will send me soon, I should be able to put a recommendation together for them with some estimated costs of equipment and services they will need. I praise God for the opportunity to serve our fellow christians here and hope that together will find the resources they need to complete their computer lab project. Hey.. The Lord has done it before. I'm sure He'll do it again.
Bill
Edited with BlogPad Pro